Your Home, Your Lifestyle
A Vibrant and Unique Community Awaits
Your Home, Your Lifestyle
A Vibrant and Unique Community Awaits
It's closer than you think…
Located on the south-eastern outskirts of Lincoln, Brookvale Subdivision is a nature-lover's dream – and one of Canterbury's most exciting new developments.
With expansive views all the way to the Port Hills, sparkling spring-fed waters of the adjacent Ararira River, and the natural beauty of the bordering Lincoln Wetlands, Brookvale's tranquil, semi-rural environment makes an attractive home base for those seeking both beautiful scenery and convenient adventure in Canterbury.
With 240 sections planned over the 25-hectare site – and just 25 minutes away from Central Christchurch – the picturesque rural landscape of Brookvale Subdivision has something to offer everyone, from first home buyers and young families, through to remote-working professionals and those planning retirement.
There's much to see and do in and around Brookvale, with a multitude of attractions and recreational activities waiting for you to discover. Brookvale offers easy access to local shops, cafes, restaurants and bars, the museum, the art gallery, golf club and wineries, as well as historical attractions and tours of the surrounding Lincoln township, plus lots more.
Just 15 minutes from both Rolleston and Hornby, Lincoln is considered a gateway to the region. From Brookvale, the Port Hills are just minutes away, and the French settlement town of Akaroa can be achieved in less than an hour's drive.
With properties and packages priced and sized to suit, Brookvale Subdivision provides new residents with myriad living options and complete lifestyle flexibility.
Talk to our friendly and supportive team to find out more.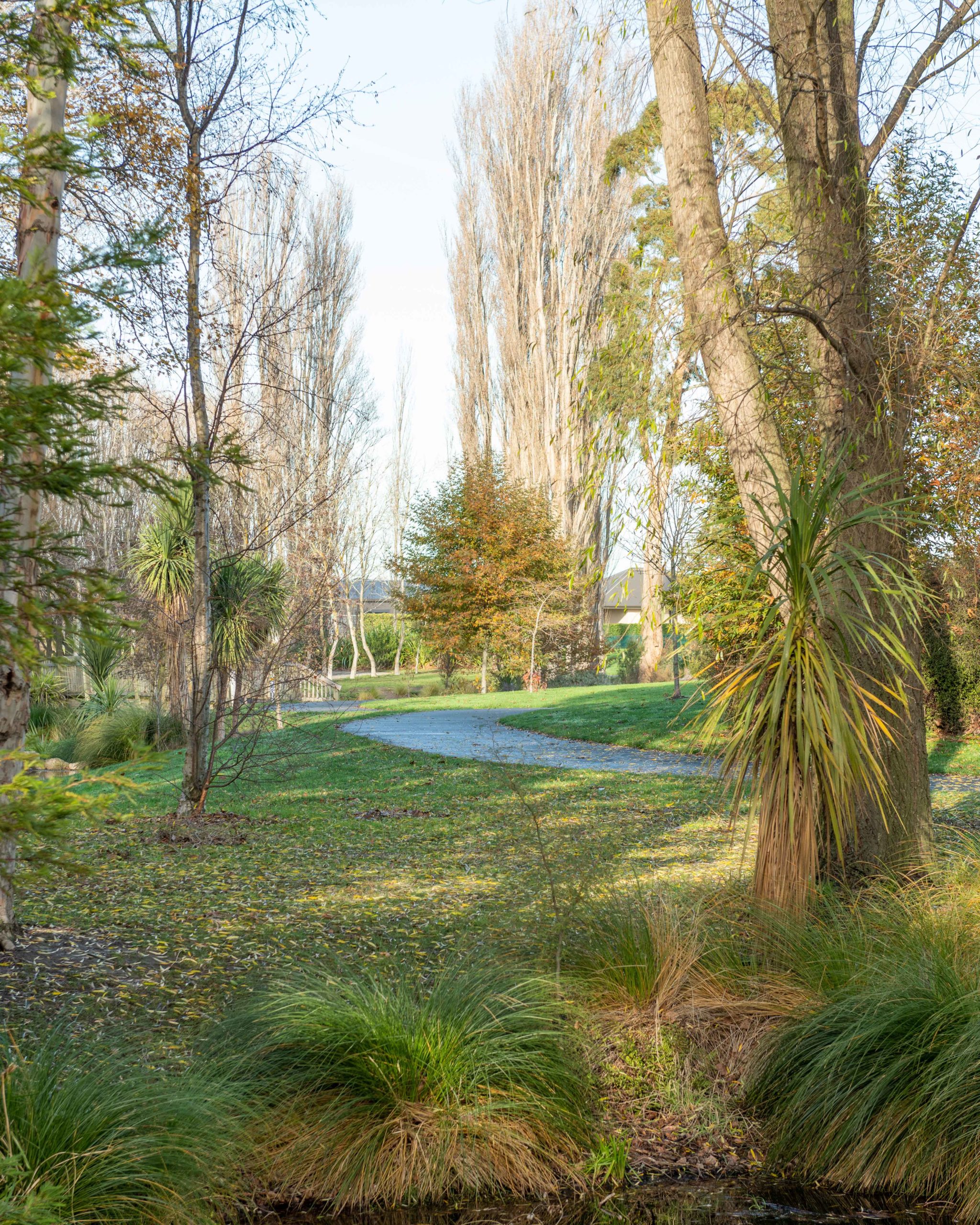 Your home, your lifestyle... Your choice at Brookvale, a community for everyone.
Brookvale, a subdivision by Lime Developments Limited